If you're interested in a PhD with us, please do get in contact. We have a range of supervision expertise, from analytical chemistry and materials characterisation, to evaluation of conservation methods, data modelling and visualisation. Most PhD research projects are highly collaborative and you will develop a wide personal network internationally, helping you to jump-start a career in heritage science, or in any of the related fundamental science disciplines. All of our past PhD students work in industry, public institutions or academia, and many have continued to do research in collaboration with our Lab.
Current
Development of a damage function for PVC

Razvoj škodne funkcije za PVC
Tjaša Rijavec
Museums and galleries have large collections of plastic objects from the late 19th and 20th century, as well as collections of contemporary art based on plastic materials. The degradation of plastics in museums and galleries does not result solely in the loss of integrity and value of the object itself but can also lead to deterioration of objects in the vicinity due to the formation of harmful volatiles. This project will focus on PVC degradation research to develop a damage function for PVC materials. Degradation of PVC occurs due to HCl elimination from the polymer chain, which leads to the formation of polyene sequences resulting in colour change of the material. Development of damage functions will allow us to determine an artefact's degradation state and help to determine the optimal management to prolong the object's lifetime. So far damage functions were established only for certain traditional polymeric materials, such as paper. The laboratory work will focus on non-destructive analytical techniques such as passive and active sampling of emitted HCl, VOCs determination by TD-GC-MS and spectrocolorimetry of model PVC samples exposed to accelerated aging at different T and RH.
The research is part of the APACHE Project.
Duration: 1. 10. 2019 – 31. 9. 2023
Supervisors: Irena Kralj Cigić and Matija Strlič
Development of a RP-LC separation model for phthalates

Razvoj modela za RP-LC ločbo ftalatov
David Ribar
The work focuses on the development of a model for reversed-phase chromatographic separations based solely on thermodynamic parameters and minimal experimental retention data. The parameters used in the model include Hansen solubility parameters and analyte molar volumes, both of which are estimated using various theoretical calculations. Initially, the experimental investigation of retention processes of selected phthalates will be carried out. This will be followed by the development of a theoretical model that enables the prediction of retention factors for the larger group of analytes under investigation.
Phthalates are a key component in many polymeric heritage materials and serve as plasticizers. Often, they do not mix well with the base polymer and may migrate out of the polymer matrix under various environmental conditions, and form surface deposits, contribute to changes in the specific volume of the material and thus promote cracking and loss of mechanical properties. The study will contribute to our understanding of the solubility of phthalates in polymeric matrices.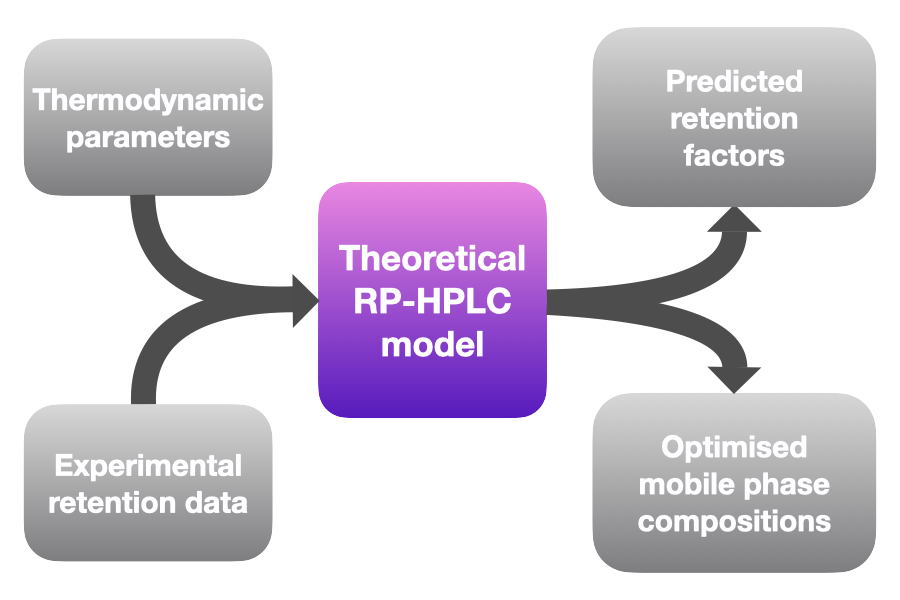 Supervisors: Irena Kralj Cigić and Matija Strlič
Completed