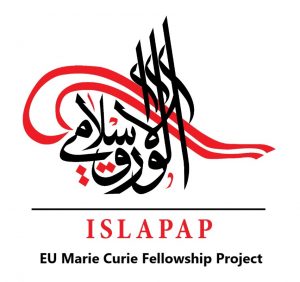 Our knowledge of historic paper and ink is dominated by research on Western papermaking and significantly less is known about paper produced in the Islamic cultural realm. The EU-funded ISLAPAP project will fill this knowledge gap. Specifically, the project will focus on material science research of both sacrificial reference material collections and actual manuscripts and carry out archival research on ink- and papermaking recipes in medieval and early modern art-technological sources and treatises. By exploring the durability of Islamic paper, the project will develop preventive conservation advice. ISLAPAP will also study the typical Islamic papermaking practices of polishing and starch sizing. The findings will be useful for libraries and archives holding Islamic paper collections, as well as for curators, historians and conservators.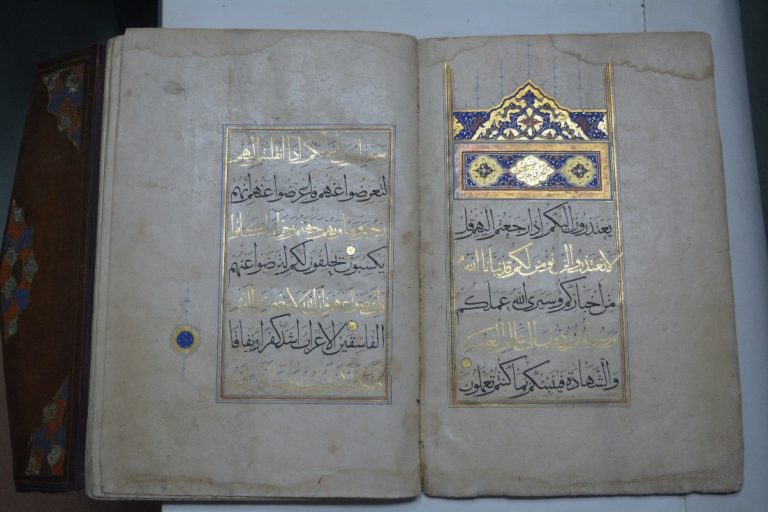 Figure 1: Islamic Mediaeval Quran Manuscript, Ain Shams University, Cairo, Egypt.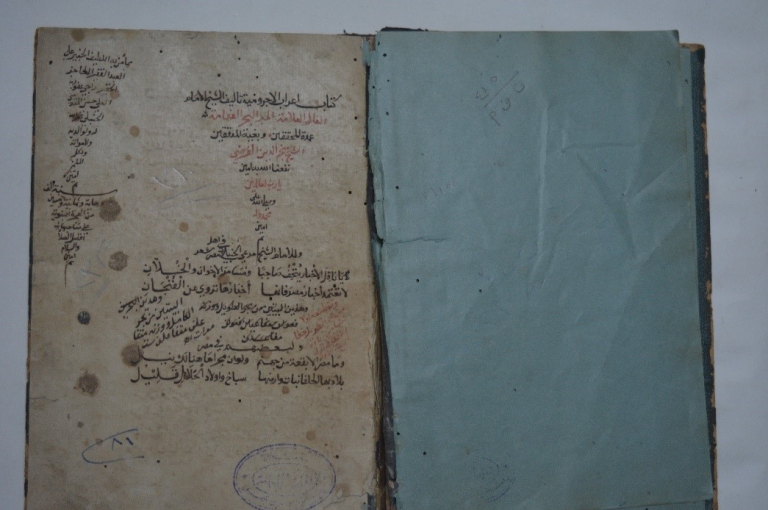 Figure 2: Mediaeval Grammar Manuscript, Ain Shams University, Cairo, Egypt.
ISLAPAP is a Marie Skłodowska Curie Fellowship project and focuses on the following major research objectives:
To carry out archival and historical research of previously un-translated Arabic primary sources and texts focussed on the materials and techniques used in Islamic papermaking and ink production.
To develop scientific methods (destructive and non-destructive) for characterisation of historic Islamic paper and ink samples and artefacts.
To develop knowledge and publish the expertise on methods of characterisation of Islamic paper and ink objects in collections.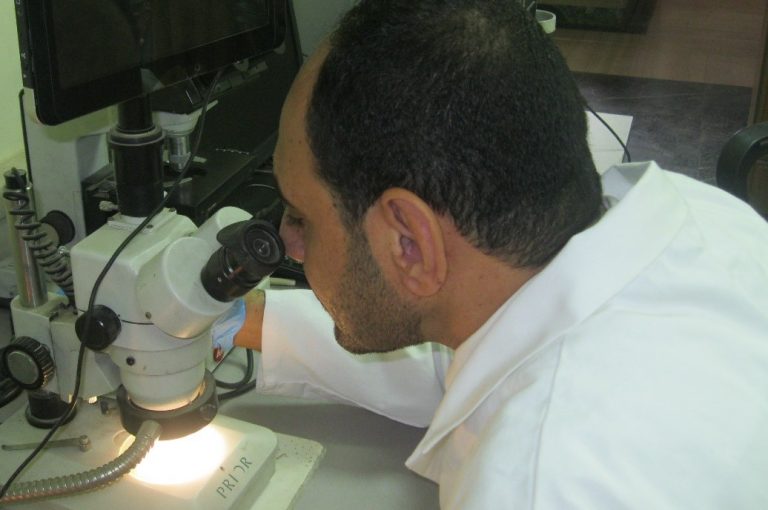 Figure 3: Hassan Ebeid, MSCA research fellow working on the project.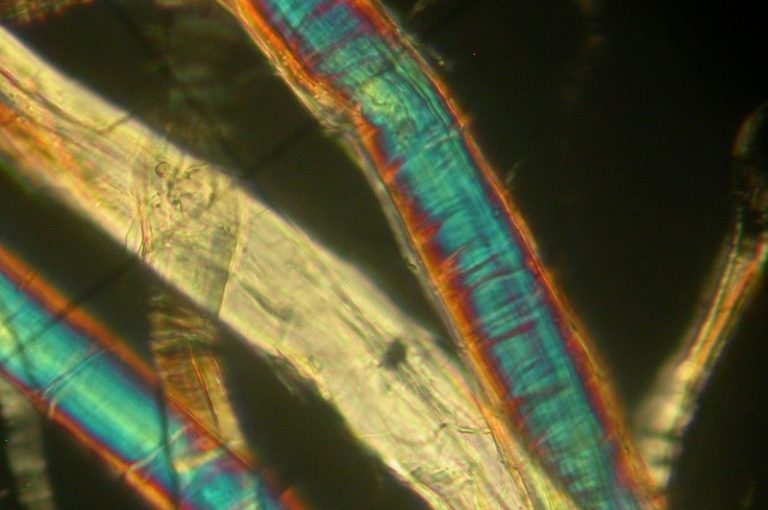 Figure 4: Fibres of Islamic paper in polarized light
The project will be carried out by one of the most renowned Islamic paper scholars and conservators, Dr Hassan Ebeid, joining the Heritage Science Lab Ljubljana from Ain Shams University in Egypt, for two years. Dr Ebeid will study medieval and early modern archival art technological sources and treatises with references to papermaking and ink manufacture. An intensive training programme is planned that will allow him to develop scientific research skills and into a globally leading researcher in the field of Islamic manuscript culture, supported by a communication and dissemination plan ensuring excellent global impact.
Scientific achievements:
EBEID Hassan. Understanding Islamic paper: materials and techniques. Topics in Museum Conservation lecture series at Smithsonian Museum Conservation Institute, 19. May 2022, Zoom. [COBISS.SI-ID 123448579]
EBEID Hassan. Understanding the materiality of Oriental manuscripts. International summer school 'From Paper to Portals: The Conservation and Digitalization of Oriental Manuscripts', 18.-22. July 2022, Gotha Research Library of the University of Erfurt, Gotha. [COBISS.SI-ID 123473923]
KRALJ CIGIĆ Irena, PAOLIN Emma, EBEID Hassan. Chemistry and the past. Days of Chemical Sciences and Technical Safety, 12.-14. April 2022, Technical Museum of Slovenia, Bistra. [COBISS.SI-ID 122614531]